With the increasing demand for rental cars from customers, SBS has invested in 8 new 16-seater Ford cars in July.
When you choose SBS, you can select a wide range of vehicles including 4-seaters, 7-seats, 29-seats and 45-seats depending on your specific needs. If you are looking for professional and friendly drivers to accompany on the journey, SBS is actually the optimal choice for your expectations, safety and comfort throughout the entire trip.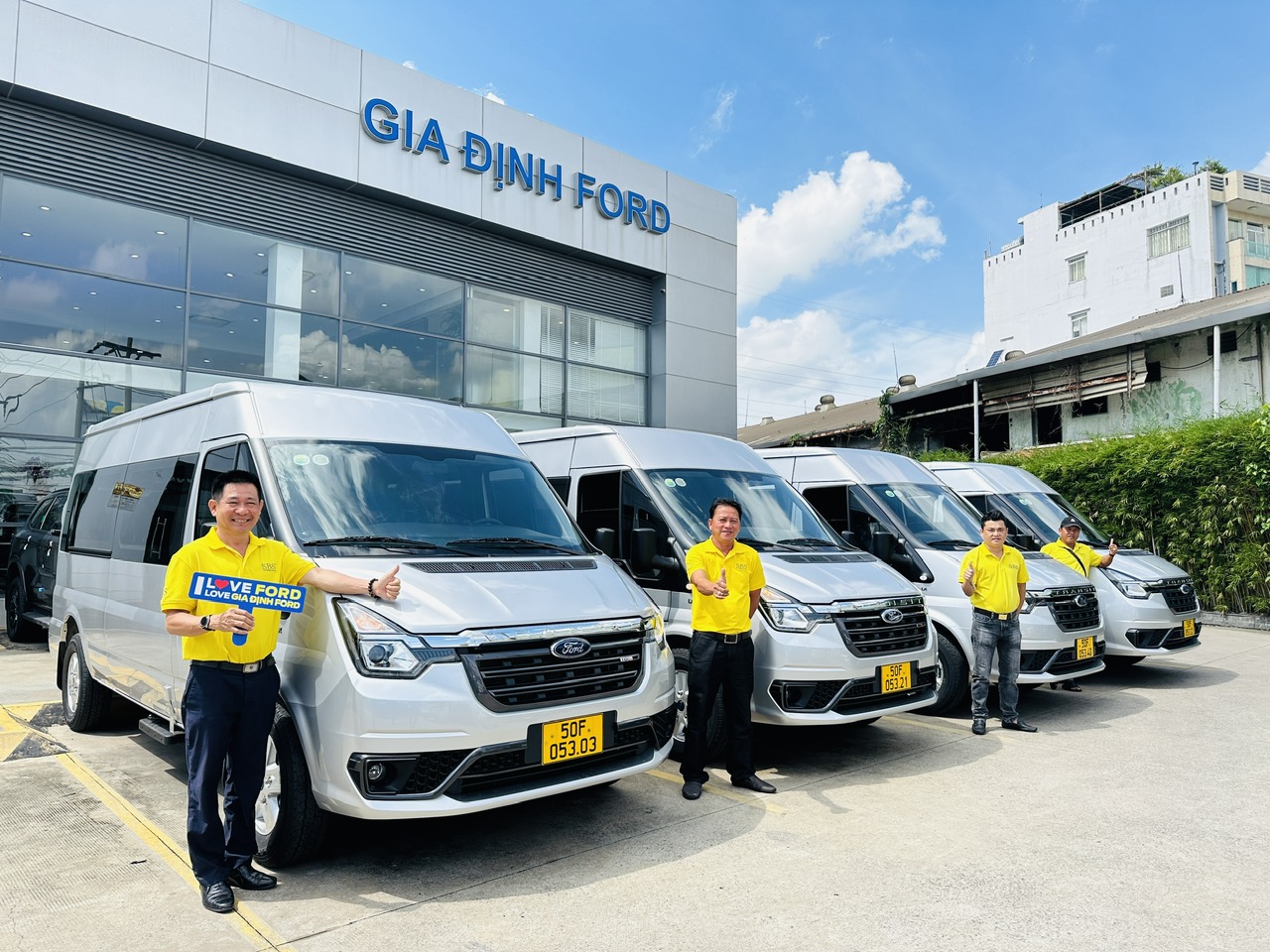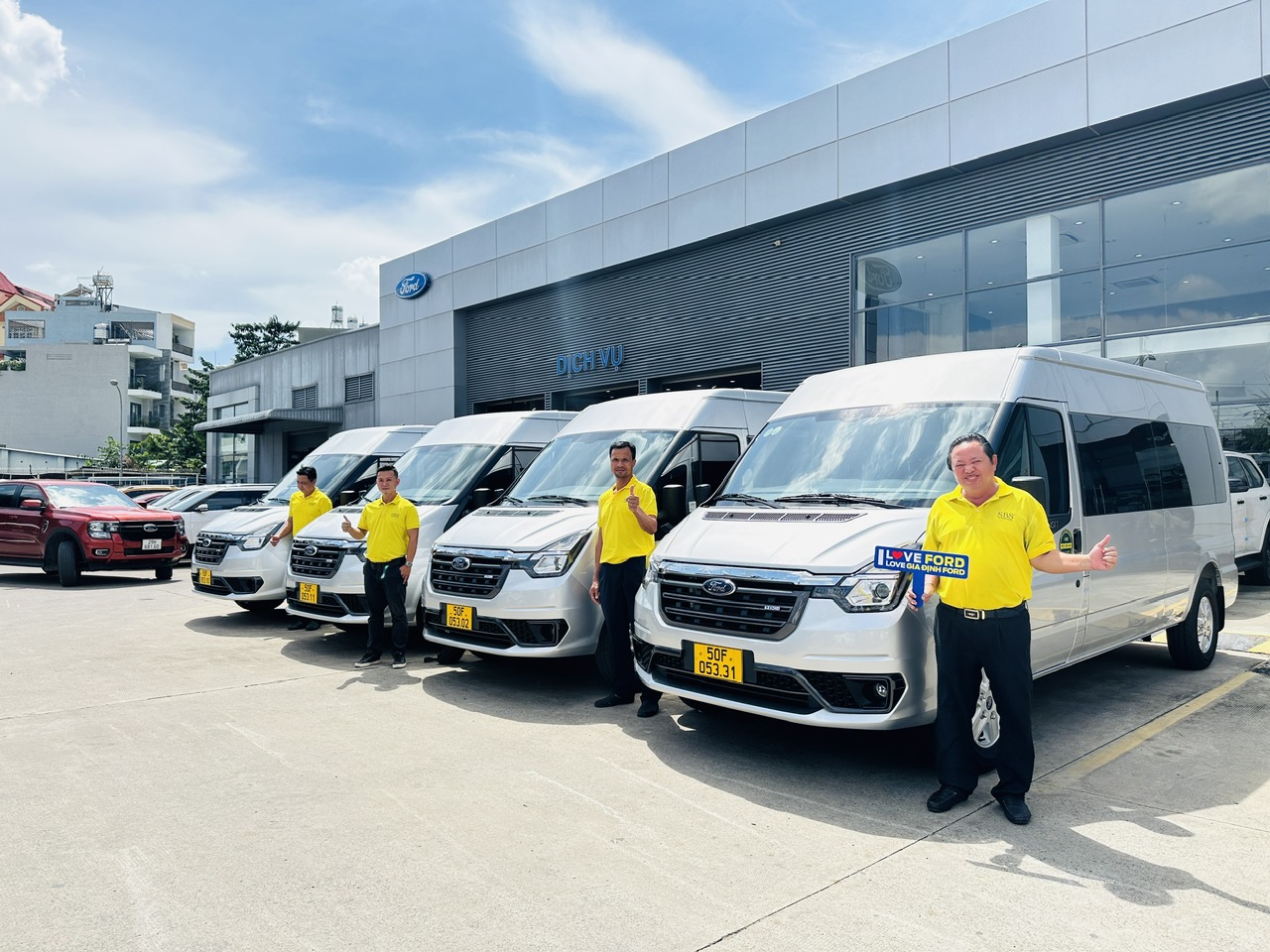 A weekend getaway is not just a memorable experience, but also a promising journey. Do not hesitate to contact SBS to choose your favorite vehicles and join the adorable SBS drivers in your journey!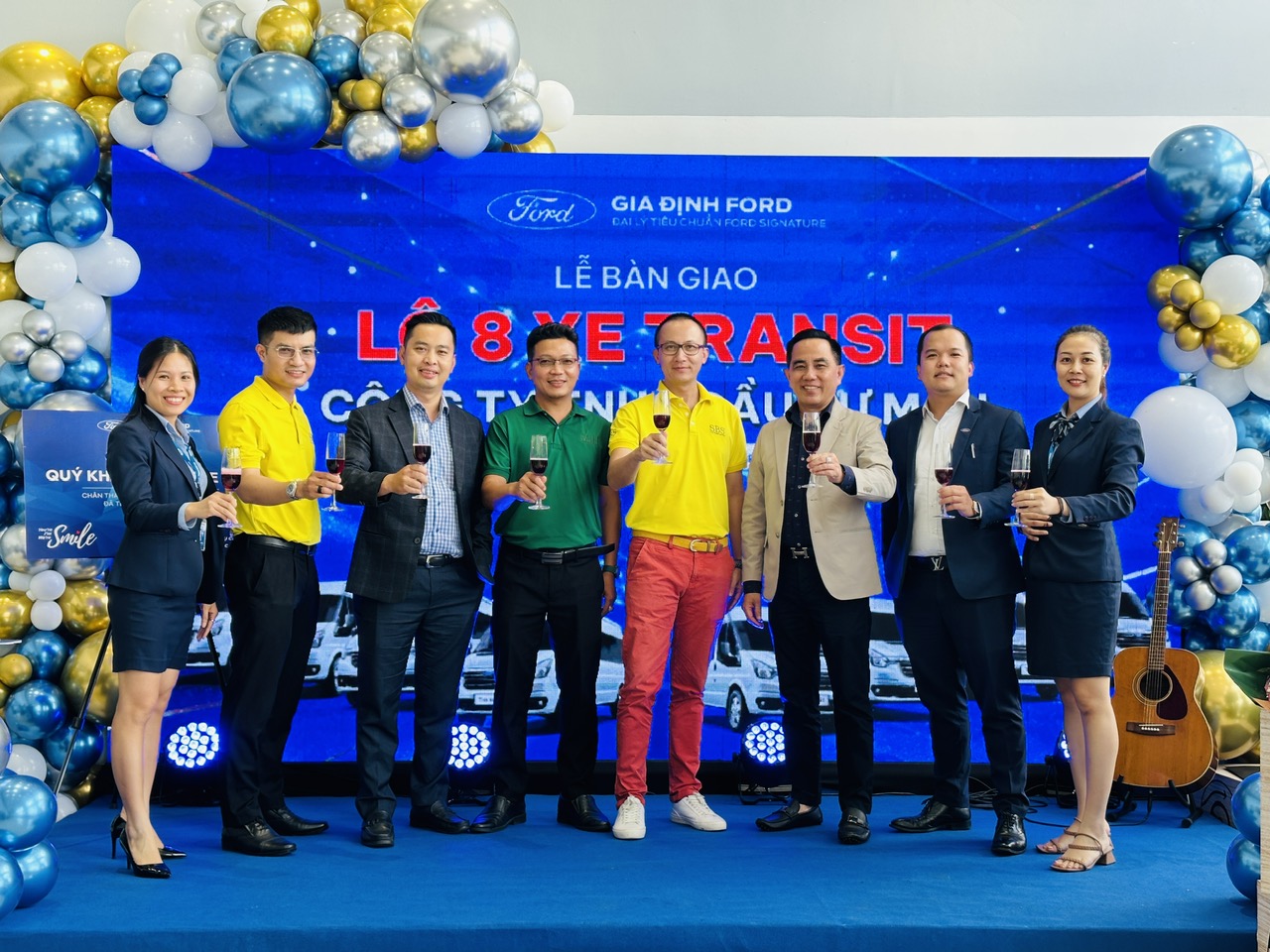 SBS Car Rental Service :
Book a service car / Book a service car :Hotline: 0931 001 011
Service comments/Feedback Service:Hotline: 0931 026 026
Email: sbsbus@mhcorp.vn