SBS Bus provides end-to-end school bus transportation solutions and route optimization advice, ensuring that your child will experience a safe and reliable Pick-up service from Home to School and vice versa.
Learn more about the many benefits that SBS services bring to ensure timely and accurate information to parents.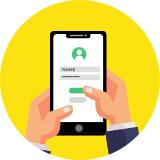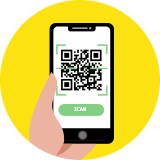 Use QR Code to check in / check out to get on and off the bus.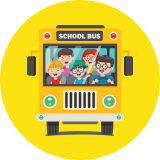 Student/Staff status during the trip.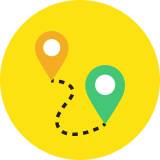 View map of pick up/drop off location.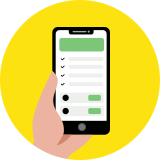 View boarding and disembarkation history.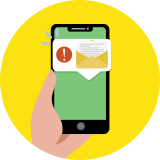 Receive notifications via the App when students get on / off the bus by route.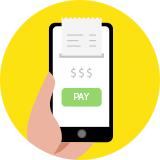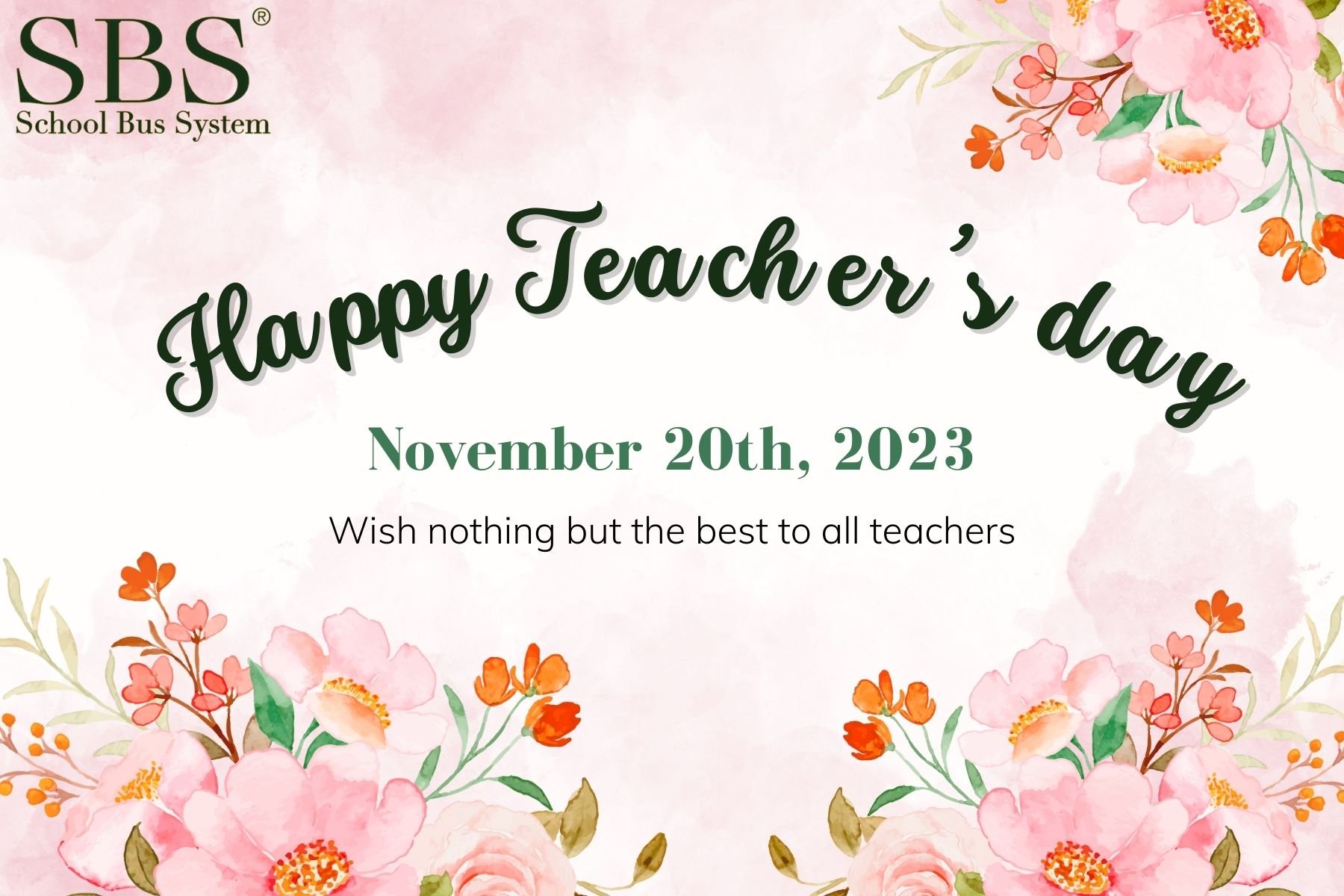 Vietnamese Teacher's Day on November 20th is a special occasion to express gratitude towards teachers. Every year, the entire nation rejoices and extends heartfelt appreciation
Top priorities at the School Bus System
We are pioneering innovation in providing a commute solution for the students. Understanding parents' concerns, we provide shuttle bus service based on safety criteria as well as an optimization in route selection.