After a stressful working week, surely everyone would like to have a trip with friends and family. But most are very confused when going to crowded tourist destinations like Da Lat, Vung Tau,… as it takes a lot of time to travel.
Why don't you spend a vacation in the following suburban places that are peaceful, fresh and not far away from the city center.
Tri An Lake
Located approximately 70 km from Ho Chi Minh, Tri An Lake possesses breathtaking nature. Visitors can enjoy the picturesque sunrise, breathe the fresh air and see the first rays of the sunlight. You can also enjoy the atmosphere while swimming in the blue lake and admiring the romantic sunset. At night, everyone gathers around the campfire and enjoys delicious food under the starry sky.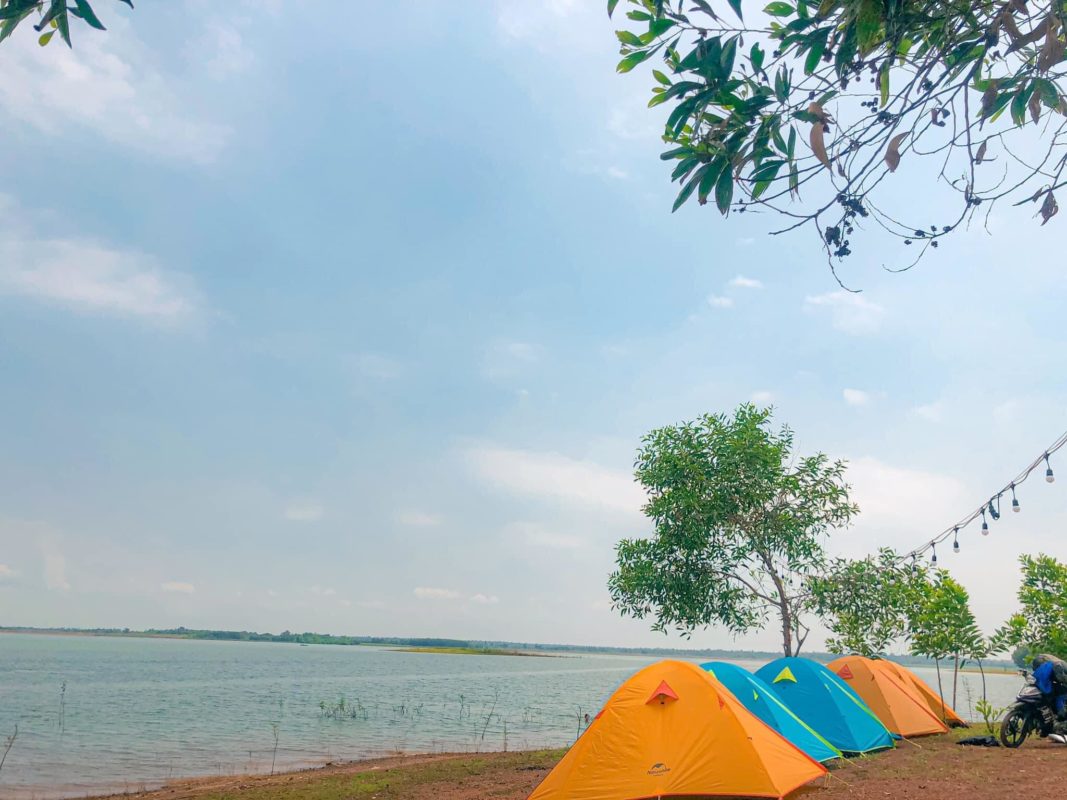 Bo cap vang Ecotourism area
Bo cap vang Ecotourism, only 25 kilometers from Saigon, is an excellent weekend getaway for team building activities and family trips. Traditional activities such as capture the flag, chess, blindfolded pot-breaking, and walking on stilts are available to bring you to childhood. Additionally, visitors can enjoy refreshing rivers and pleasant bird melodies.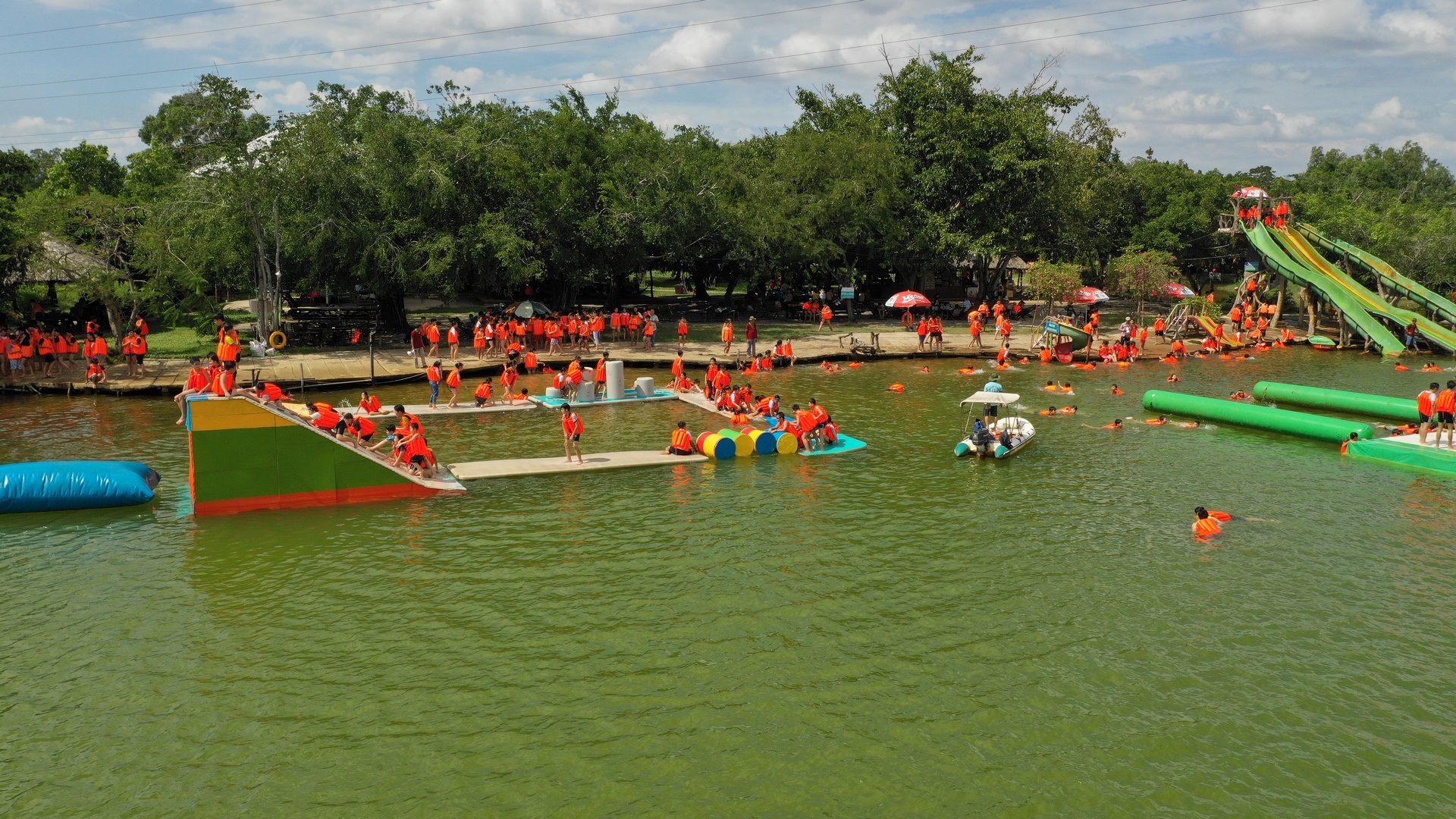 Thuy Chau Eco-tourism area
When it comes to camping, Thuy Chau Ecotourism Area cannot be overlooked. Its youthful and lively atmosphere captivates all visitors, offering a diverse range of fun activities and exhilarating outdoor adventures.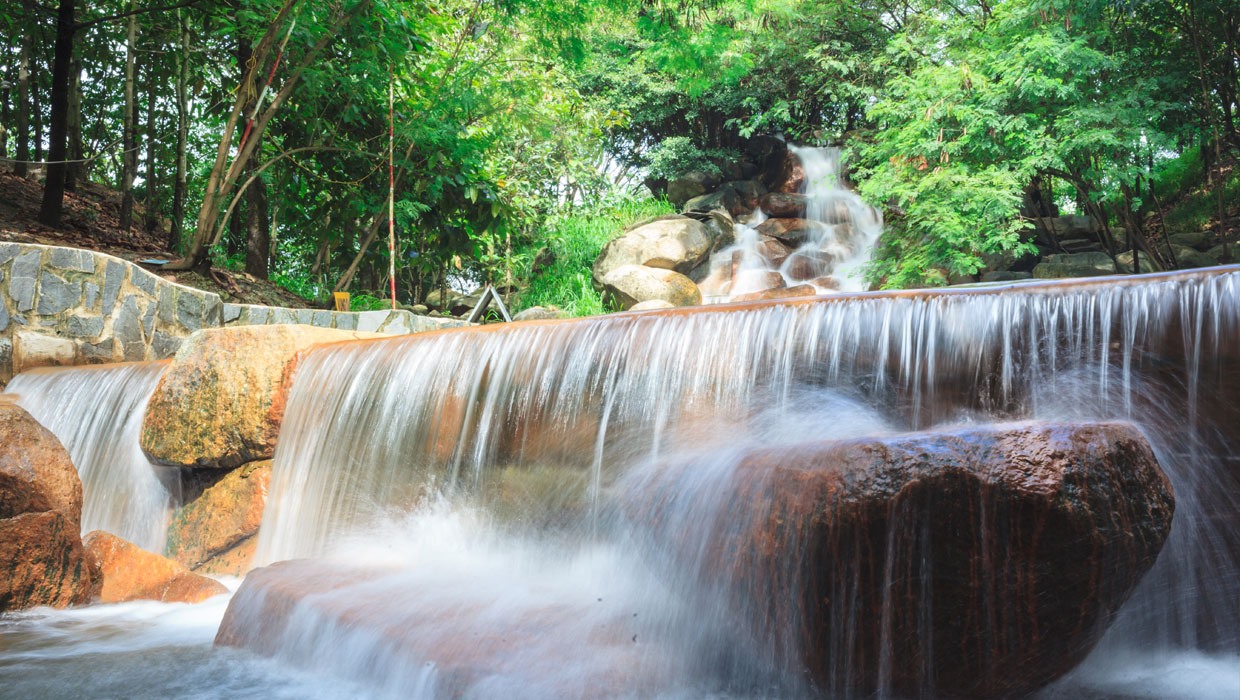 SBS provides a variety of vehicles including 4 seats; 7 seats ; 16 seats ; 29 seats; 45 seats suitable for traveling and relaxing in the summer. Our vehicles are well-equipped with professional drivers to serve you.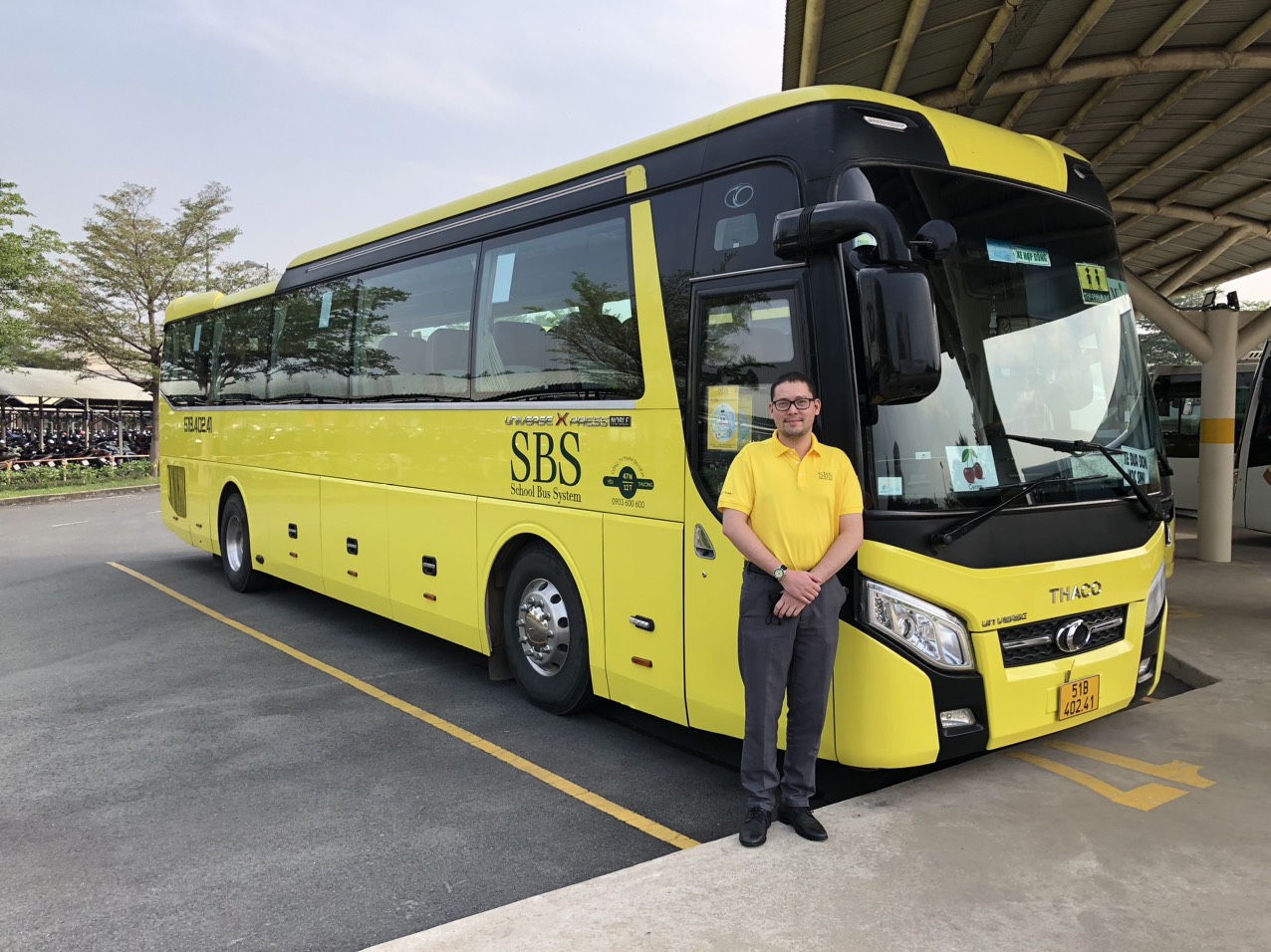 To make your summer trip safe and comfortable, you can contact us for the best choice.
SBS Car Rental Service :
Hotline: 0931 001 110 – Đặt xe dịch vụ/Book a service car
Hotline: 0931 026 026 – Góp ý dịch vụ/Feedback Service
Email: sbsbus@mhcorp.vn