How can you enjoy a weekend in Saigon without spending money on plane tickets or an extended itinerary? The answer may lie in Can Gio, an island district located just 50km from the center of Saigon. Let's discover 3 fantastic travel spots in Can Gio!
Thanh An Island – Nature and Fresh Seafood
Thanh An Island is a perfect destination for those who love tranquility and natural beauty. Here, you can experience the life of the island's residents, immerse yourself in the mangrove forest, and even enjoy fresh on the island.
Source: Dulịchchất.com 
Hang Duong Seafood Market – Seafood Paradise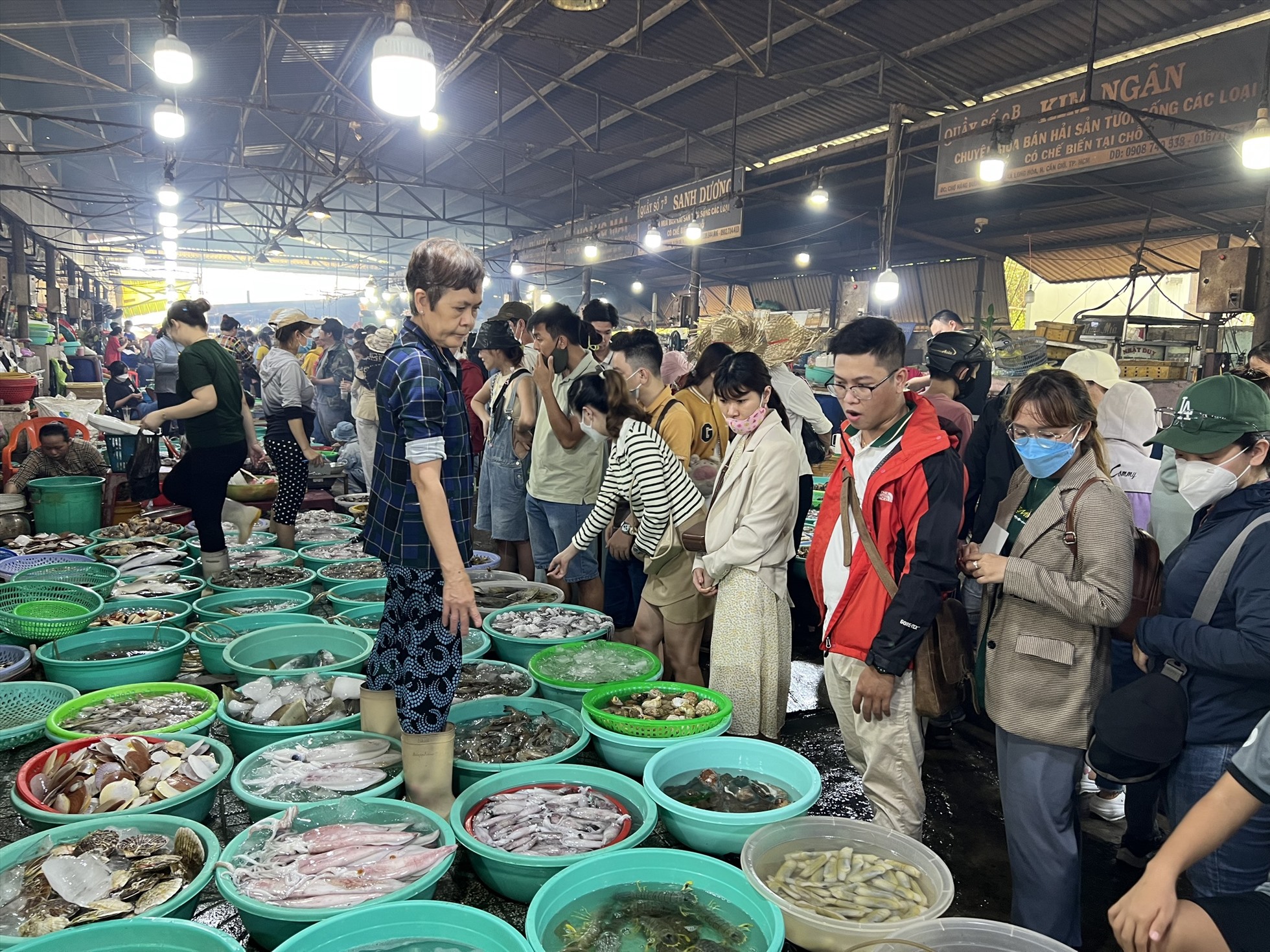 Source: Báo Lao Động
For seafood enthusiasts, Hang Duong Seafood Market is a must-visit place with a variety of fresh and affordable seafood. You can buy fresh seafood and even have it cooked on the spot. Don't miss the opportunity to enjoy delicious seafood dishes in the tropical atmosphere of Hang Duong Market.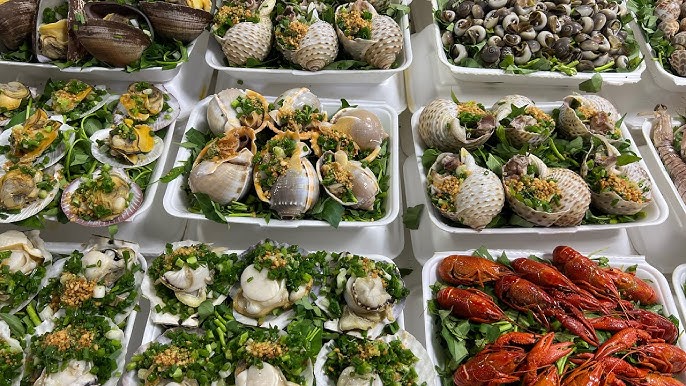 Source: Nhất Sài Gòn
30/4 Beach – Beautiful Black Sand
30/4 Beach is a unique beach located 50 km from the center of Saigon. The black sand is distinctive and adds to its mesmerizing beauty. It's an ideal place for a peaceful beach day, swimming, team-building activities, and delicious seafood.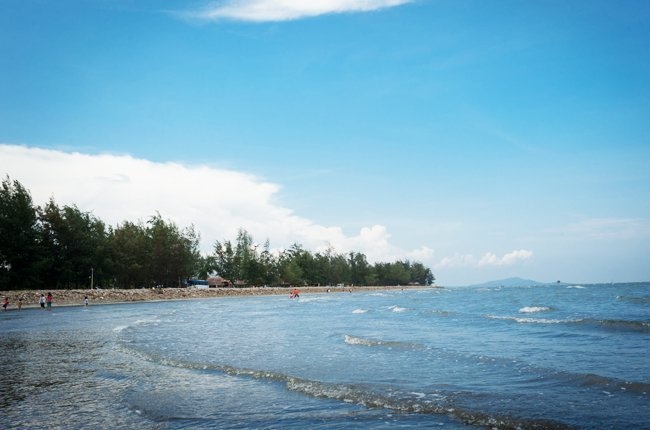 Source: reatimes.vn
Monkey Island – Nature and Adorable Monkeys
Monkey Island is home to over 1,000 wild monkeys of different species. You can interact with them, enjoy entertaining monkey shows, and visit the crocodile conservation area. Monkey Island promises unique experiences and limitless fun.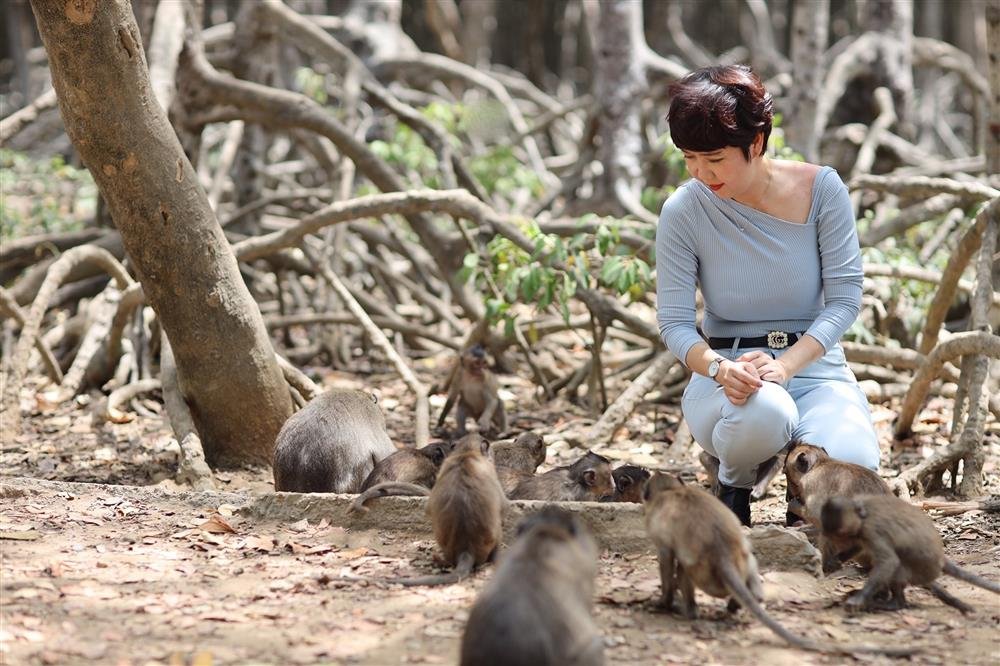 Source: Báo dân Việt 
Can Gio offers simple and enjoyable experiences. Don't miss the chance to explore these exciting destinations for a perfect weekend with friends and family.
SBS provides a variety of vehicles including 4 seats; 7 seats ; 16 seats ; 29 seats; 45 seats suitable for traveling and relaxing. Our vehicles are well-equipped with professional drivers to serve you.
To make your summer trip safe and comfortable, you can contact us for the best choice.
SBS Car Rental Service :
Hotline: 0931 001 110 – Đặt xe dịch vụ/Book a service car
Hotline: 0931 026 026 – Góp ý dịch vụ/Feedback Service
Email: sbsbus@mhcorp.vn