On the morning of July 8, 2020, the Board of Directors of IOTLink together with the Board of Directors of M&H Investment Co., Ltd had a signing ceremony to develop the SBS project (School bus system).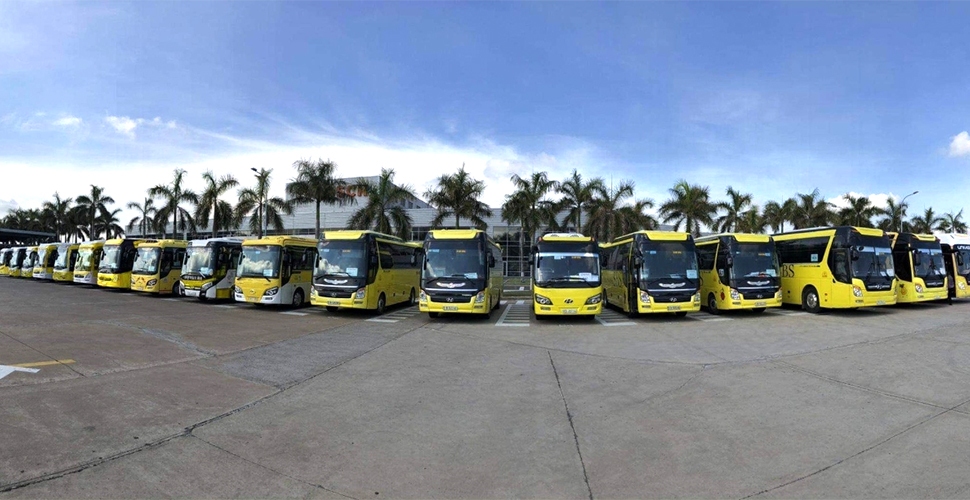 The cooperation agreement takes effect immediately and the IOTLink side provides the fastest support for M&H to deploy soon and start operating for the new school season. This cooperation promises new breakthroughs for both IOTLink and M&H to build an advanced technology environment and with further expectations of a model for the whole country, helping to improve the efficiency of the job.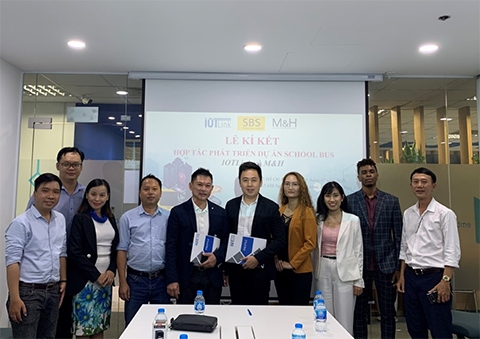 With the first phase of the project, IOTLink will provide Vibus software to support the management of school transportation services based on Map4D digital map platform and in addition will make adjustments to the specific requirements that M&H desires such as: : Installing a student check-in system for vehicle management with facial recognition and QR code, adding an integrated camera system on the car for parents to monitor directly, manage the journey of stations suitable to the location point, time to pick up children of parents…
At the end of the ceremony, the parties sat down to talk more about the project. And IOTLink accepted an invitation to attend the "Business Conference" introducing SBSbus, as well as the technology cooperation between the two sides. Information about the "Business Conference" program can be found on the sbsbus website.
With technology, everything can be turned from complex to minimalist and still effective. Please contact us to find technology solutions for your company together!